Your Story Matters To The Physicians At Two Rivers Integrative Medicine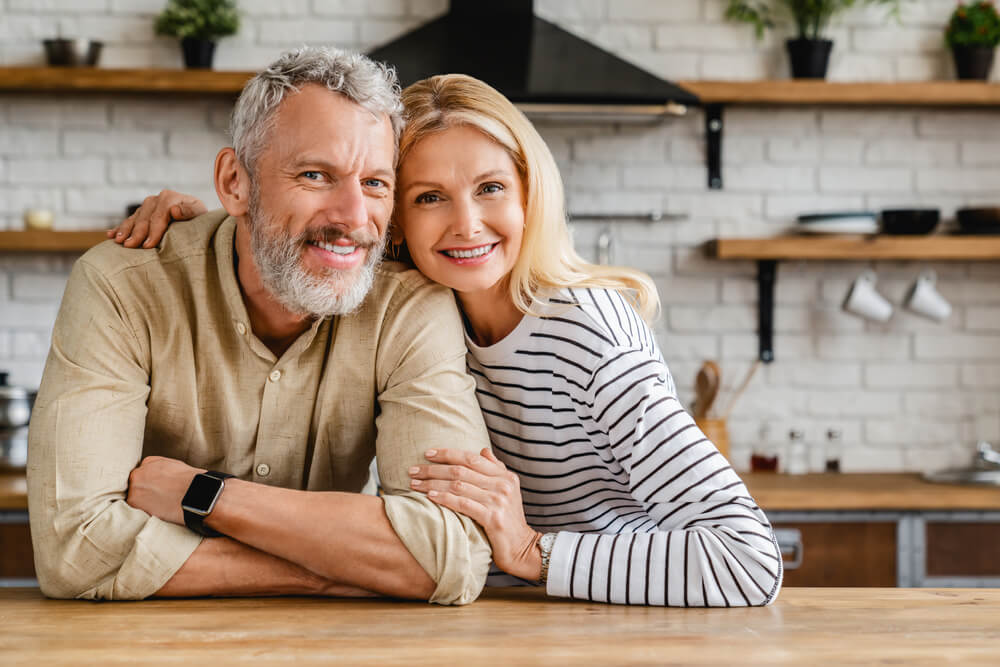 "
I definitely give them two thumbs up…"
Dr. Norris and Dr. Blackford helped create a treatment plan that was centered around my areas of pain. After working with Two Rivers for over the past six months, I definitely give them two thumbs up! The office is always organized and clean as well. 
Damien H.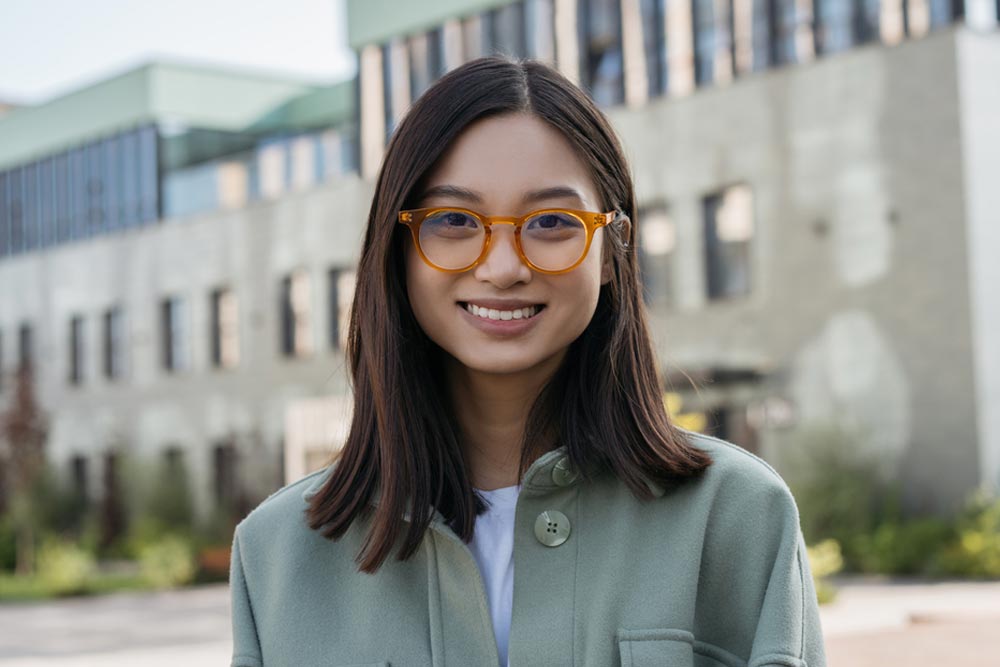 "
Really appreciate their holistic approach…"
I really appreciate their holistic approach in getting to the root of my health problems and treating the cause rather than the symptoms (as traditional Western medicine Dr's often do.) Once after my husband and I had been seen (and tested) for a bad case of Influenza A, Dr. Sweeney called me at home on a Saturday to check up on us! Wow.
Christy C.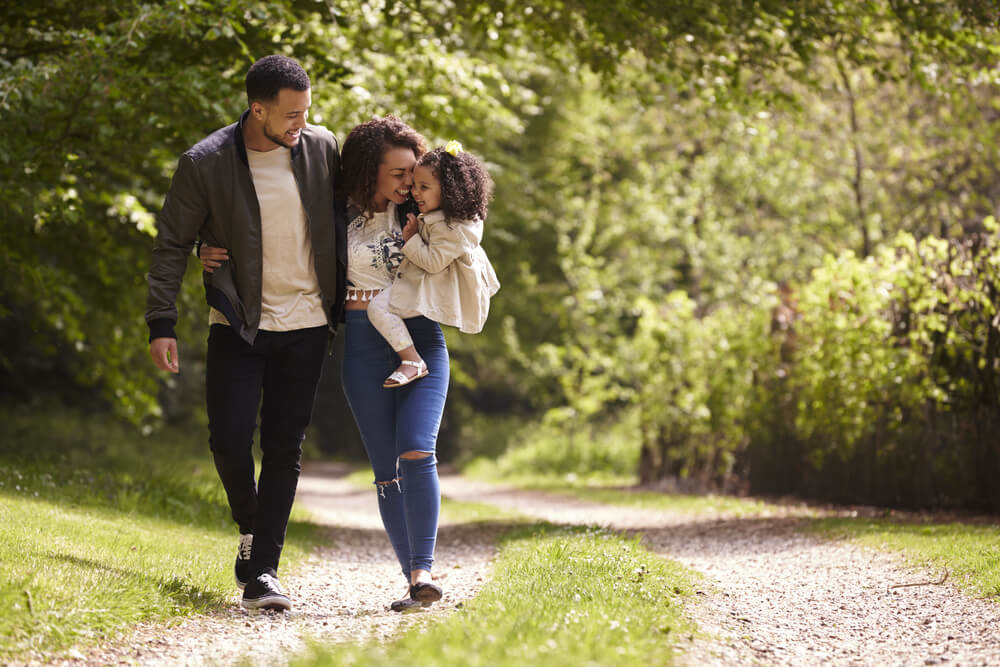 "Extremely
 professional and knowledgeable
…"
Dr. Sweeney and Dr. Norris are fantastic naturopaths. They are extremely professional and knowledgeable, yet are warm, compassionate and have great bedside manners. Everybody was so welcoming and non-judgemental about my situation. I will definitely be a regular patient after my recent experience!
Matthew R.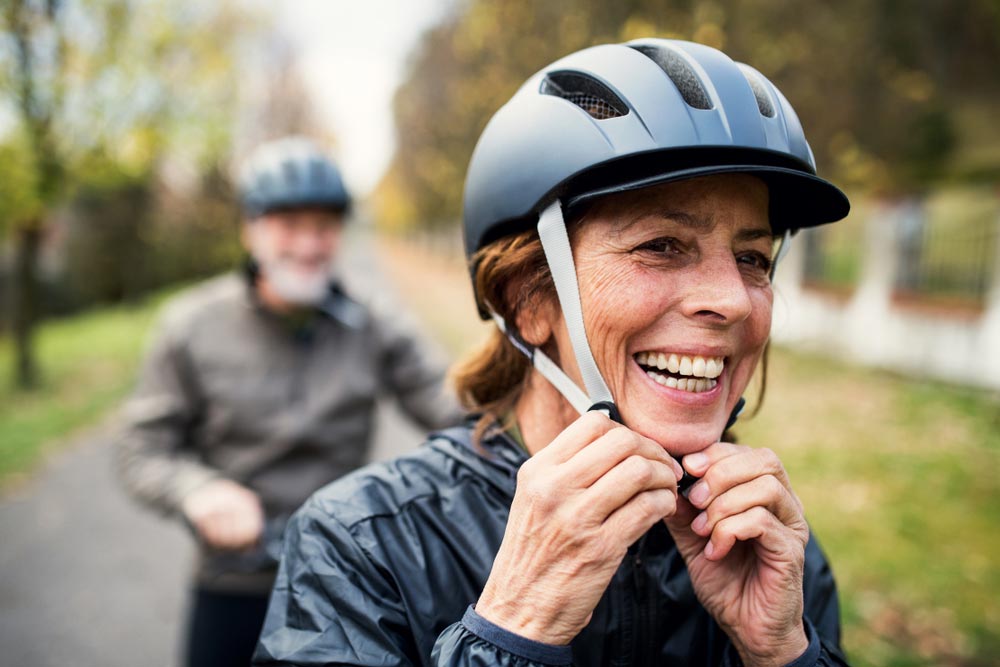 "Living a much more happy and functional life
…"
Dr. Sweeney saved my life. He diagnosed my life threatening illness after I had spent years going to see at least 20 doctors, none of whom had been able to correctly diagnose me. Not only did he give me a diagnosis, but he has helped me get well to the point where I am living a much more happy and functional life. He's intelligent and kind. I highly recommend him to anyone!
Brooke G.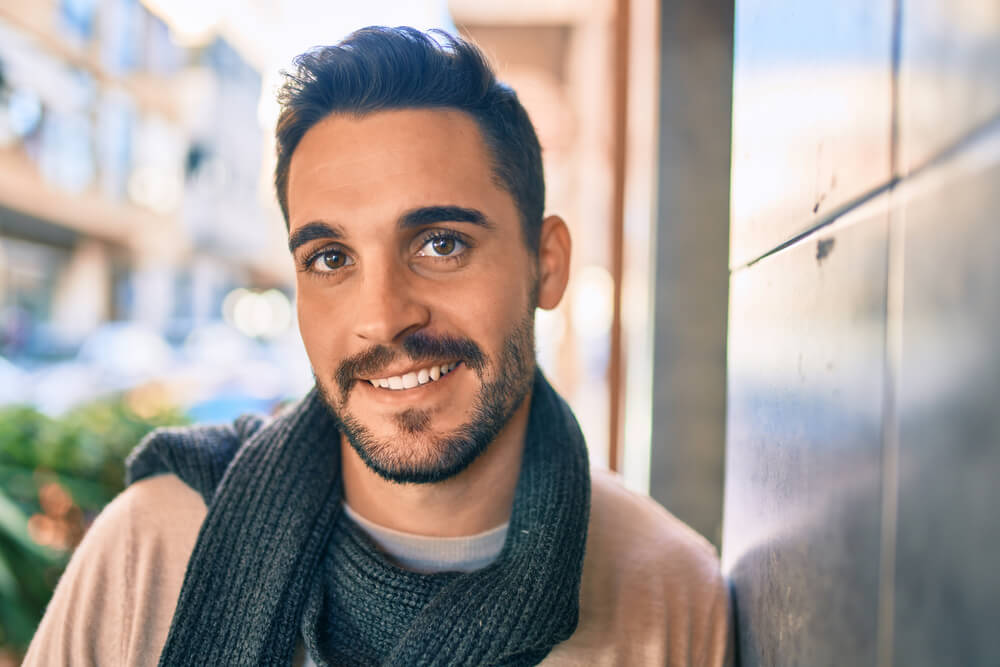 "Made sure I was comfortable and cared for…"
The physicians at Two Rivers are nothing short of fantastic. Dr. Sweeny and Dr. Norris did an excellent job explaining all of the different treatment plans available and made sure I was comfortable and cared for. I have special needs and the office took care of me in every way possible. I absolutely love the amount of care and compassion that is put into every procedure. I am so glad I found this place!
Justin R.
"I love how great my body feels nowadays…"
I went into Two Rivers for their regenerative injection therapy options and left feeling like a whole new person. You can tell that Dr. Norris truly cares about the well-being of her patients. My knee pain is virtually gone as well! I love how great my body feels nowadays. Nothing but great things to say about the entire staff!
Tracy R.