Regenerative aesthetics is creating a lot of excitement as an evidence-based and comprehensive approach to age management and is quickly becoming the future of cosmetic medicine. 
 Regenerative medicine involves the harnessing the body's own natural potential to repair, restore and rejuvenate damaged or aging cells and structures to a more healthy and youthful state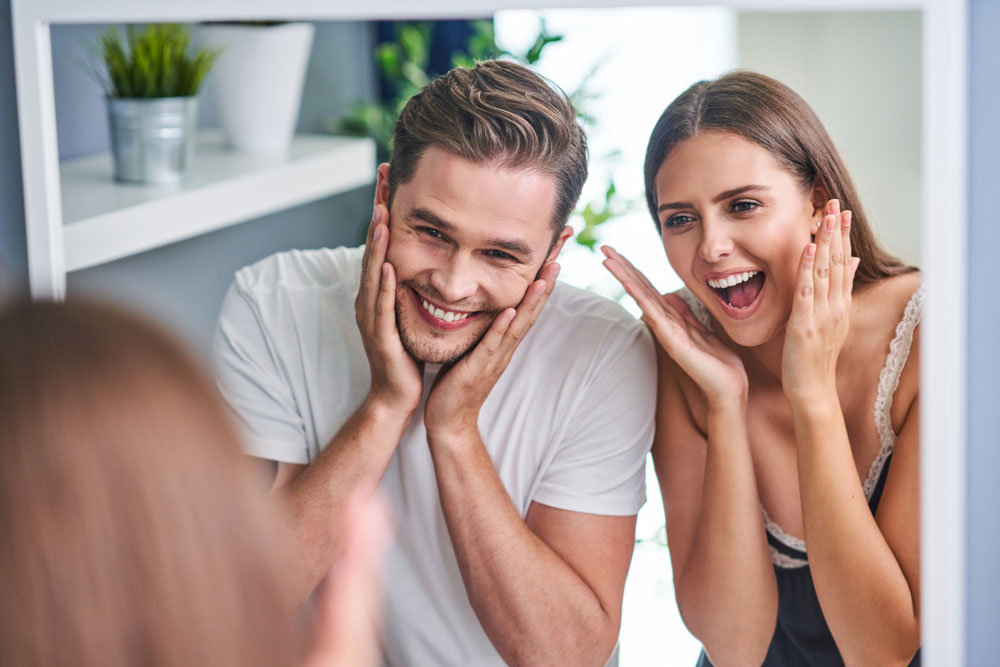 Advanced Facial Rejuvenation Your skin is one of your most defining features, so it makes sense that you would want to preserve its appearance and
Read More »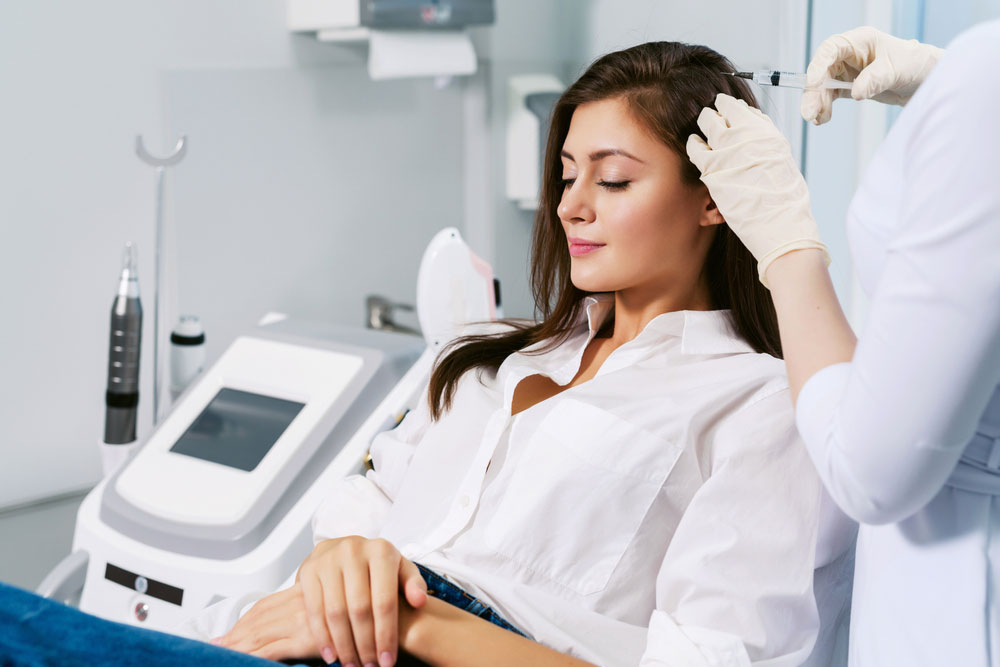 Hair loss is a common problem for men and women of all ages. As we age, our hair gets thinner and more brittle, which can
Read More »
Why seek Regenerative Aesthetic treatments at Two Rivers?
All procedures administered by highly trained physicians.

We offer comprehensive treatment plans to optimize individual outcomes.

 
Functional medicine approach with knowledgable doctors for beauty from the inside out.